Canadian customers purchased two sets of deluxe version snookball table
2020-04-02
April 2,2020.
9:00 AM.
CUZU Group leader meeting.
Owner Mr.Andy Pan,
General manager Mr.Lee
Manager Mr.Xing.
Director Mr.Lee and Zhang.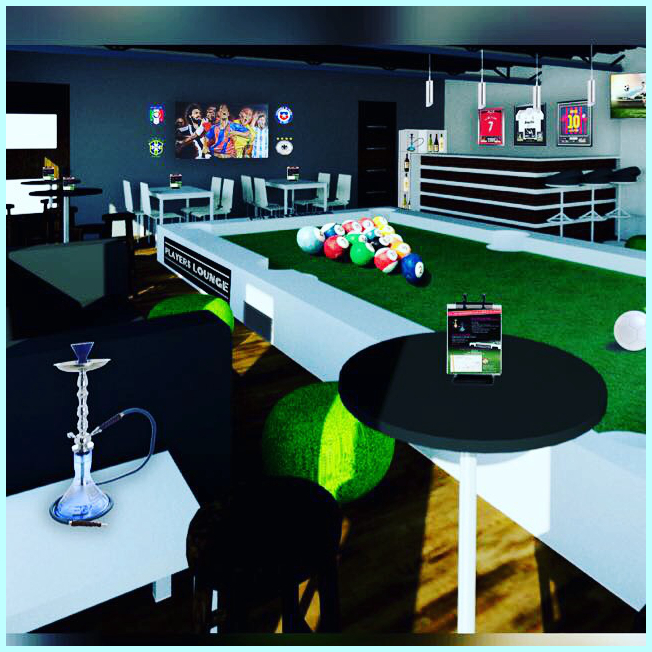 Today Canadian customers purchased two sets of deluxe version (ADS-SN02)snookball table.
Through exchange e-mails, a contract was signed between us. The material of deluxe version
snookball table is professional plywood and steel frame inside.
One set including: sixteen 4# balls, one carpet and one tripod.
Through cooperation, we have established good relations and got to know each other well.



Note:
There are 3 main desings of snookball tables
1:ADS-SN01 :the lower snookball table, good for outdoor event,which for moving around.
2;ADS-SN02; the higher snookball table,good for indoor use,like club,bar ,shopping mall.
3,ADS-SN03,the inflatable soccer field,good for family use,and for kids playing.