New project of invention-CUZU snookball table for family use
2019-12-25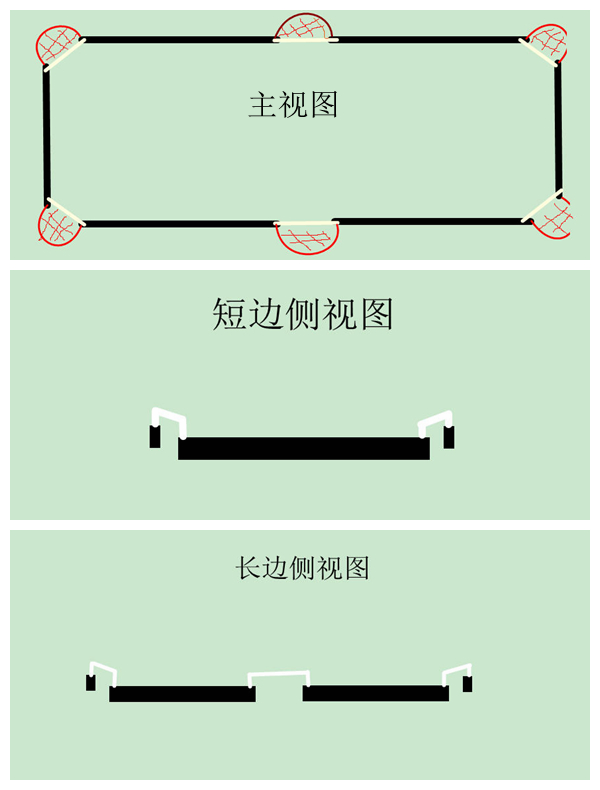 Since 2019,CUZU Sports Group and Andys Trading already have,CUZU snookball ADS-SN01,for outdoor use for events ADS-SN02 for match,CUZU soccer golf ,soccer bowling.
but the games are all designed for commercial use,higher cost,and bigger size. In order to meet the family or persional needs,we are on the way designning and making the smaller
snookball tables for family use,which you are able to put in your house or apartment.

we will keep you updated for the process !!