2019 developed CUZU golf with returning system
2019-04-12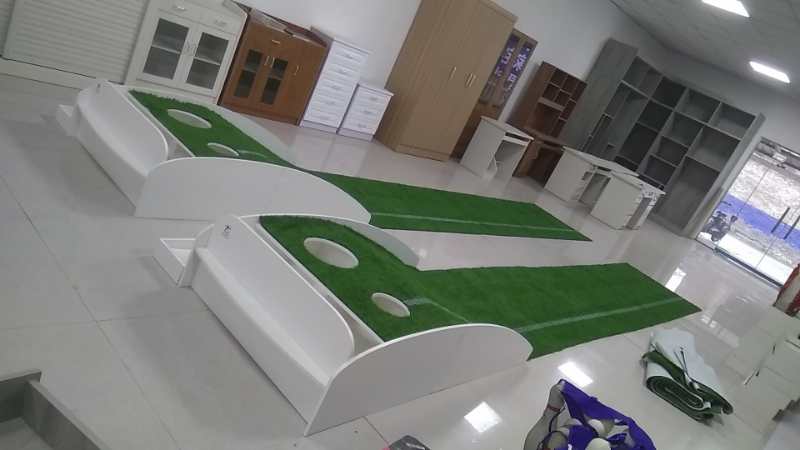 About two years ago,CUZU sports & Andys Trading invented the CUZU soccer golf,playing with soccer ball,# 4 and # 2.it is very poplar in
China,Europ and North America.Especially for kids and young people. some shcools alll use it for soccer/football training.

During the playing,people told me the shortage of it. which is ,the player have to collect or pick up the balls from the end box after kicking,which is a bit difficult and
also spend unnecessary time.




So in 2019,we made this new design with an added returning system,call cuzu soccer golf returning system.there's slope and returning track box.