Updates for waterproof wood test-forth week
2022-03-30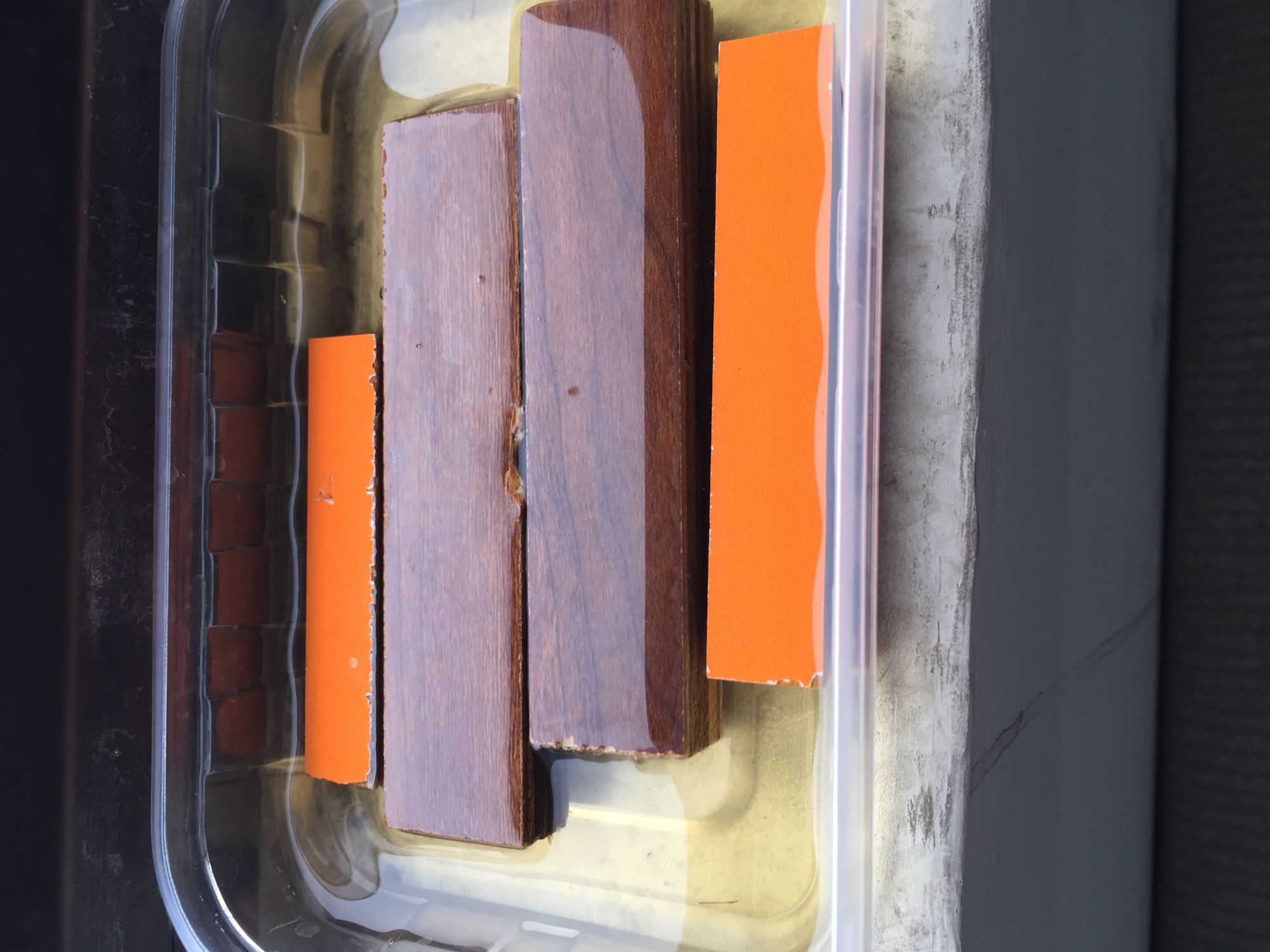 It has been 4 weeks since I put the snookball table wood into the water. the boards are still solid and durable,no craze,no bending,only the color of the water turns brown.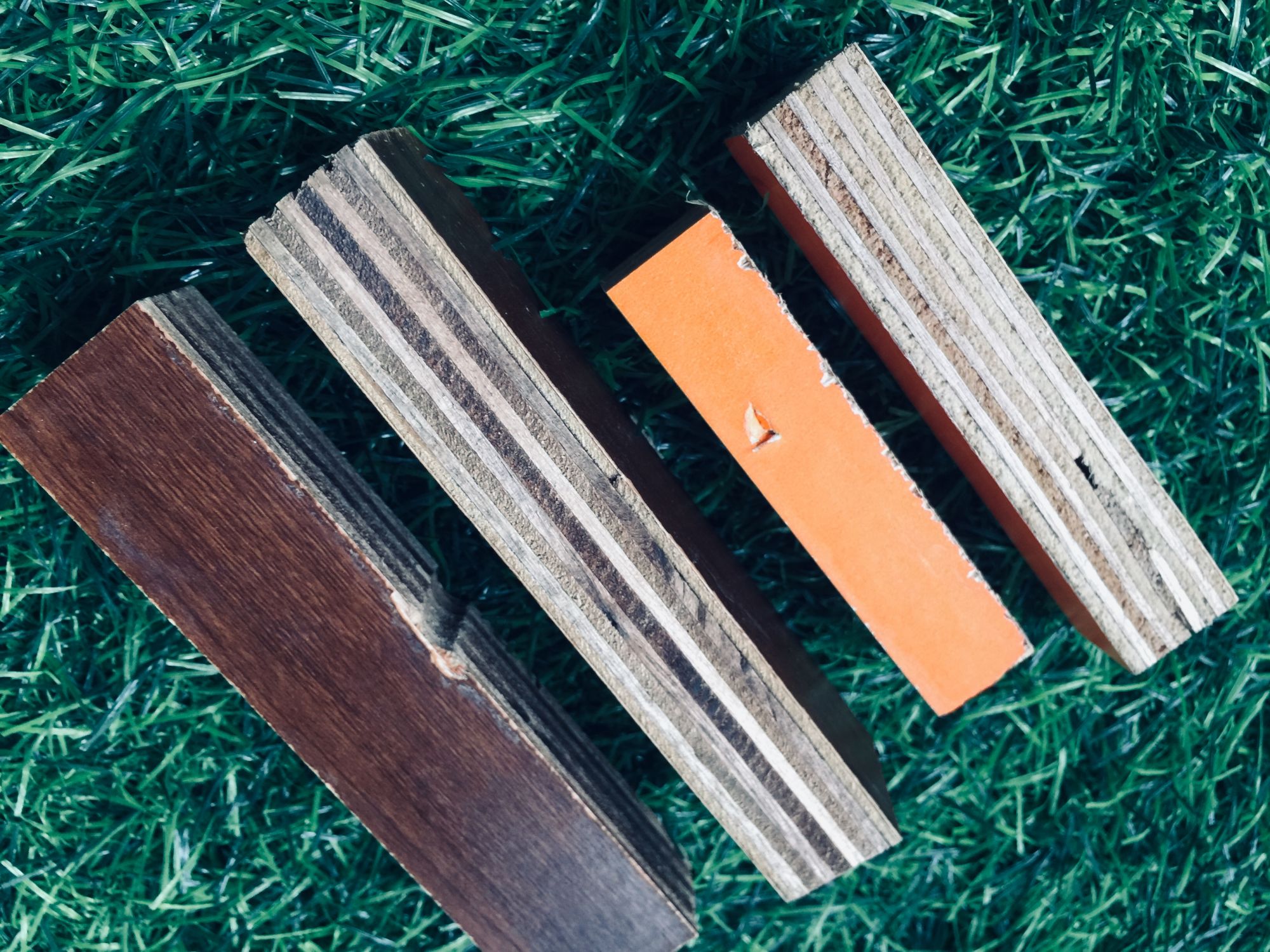 After 30 days,I took the board samples out of water and dry them up outside for 3 days.and tested again,still hard and strong like before.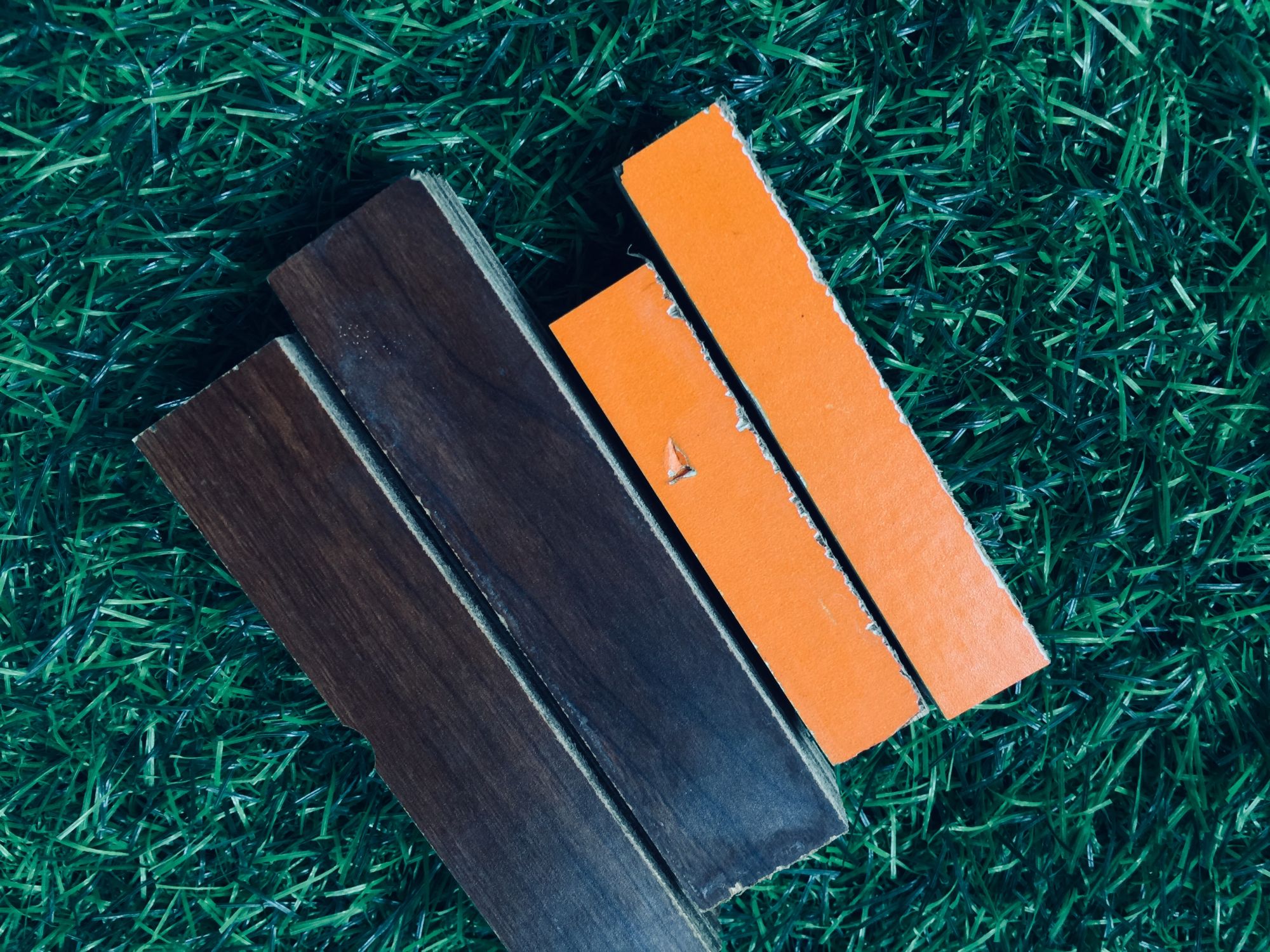 so we could say ,yes,our snookball table is aviable for setting up outdoor.but as a new game,it's better to take some cover when do not use,because the carpet may getting wet in ranning days and also for keep the dust away.