Six in one snookball table
2022-04-02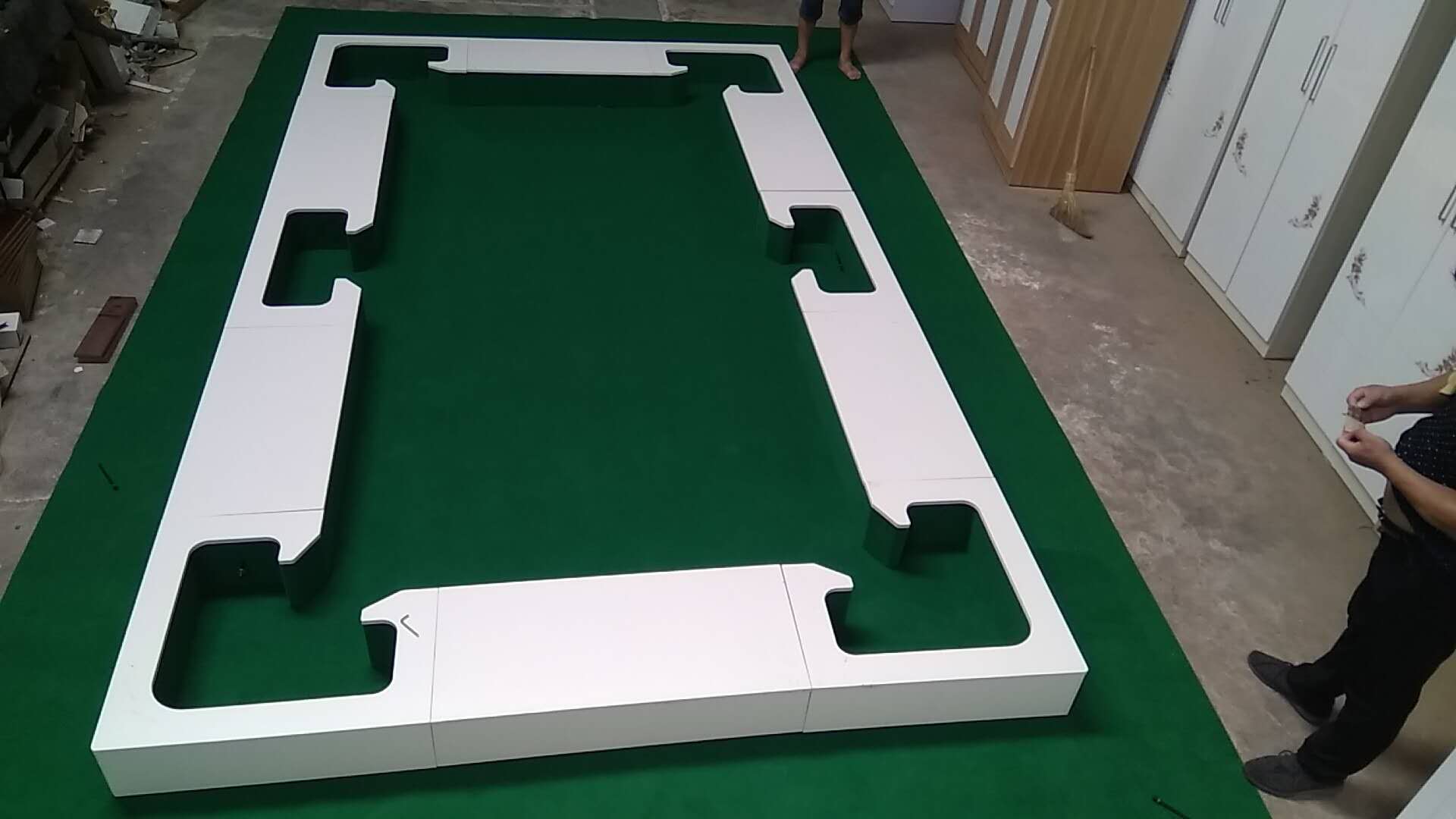 Look at this mini tiny table,how big is it ? well ,it is just one of the forms. This size is transformed from the standard size,660x360x20cm.which means you can still play the game even the space is small like 460x260cm. because the big sections in the standard size table,are divided into two sections.so that there are many forms that can be made with such table.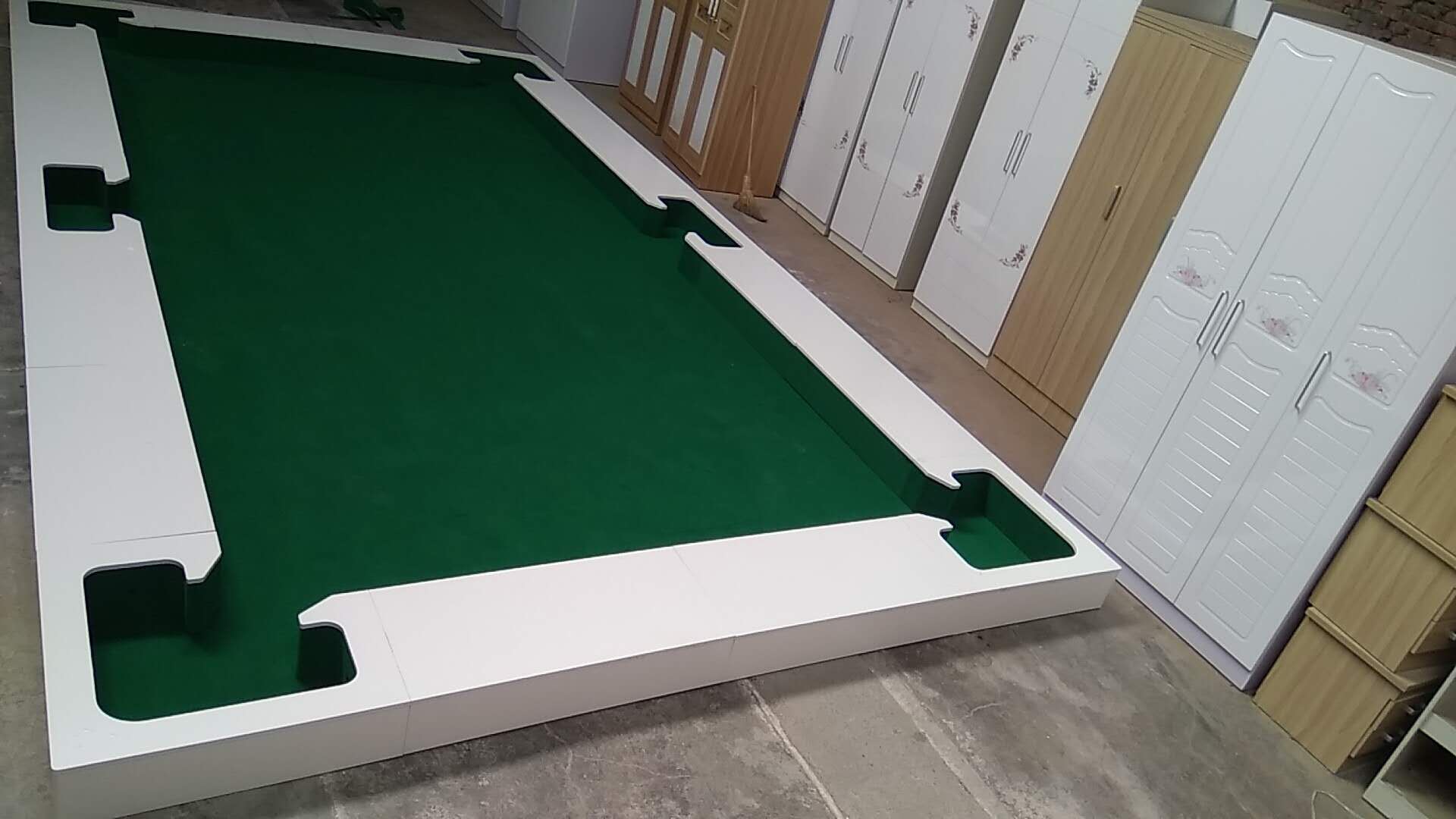 the table can be the biggest 660x360cm, and the smallest 460x260cm.also 660x260cm.460x360cm.560x360cm,560x260cm.

Amazing snookball tables made by CUZU Sports ,China.