Snookball club
2022-04-26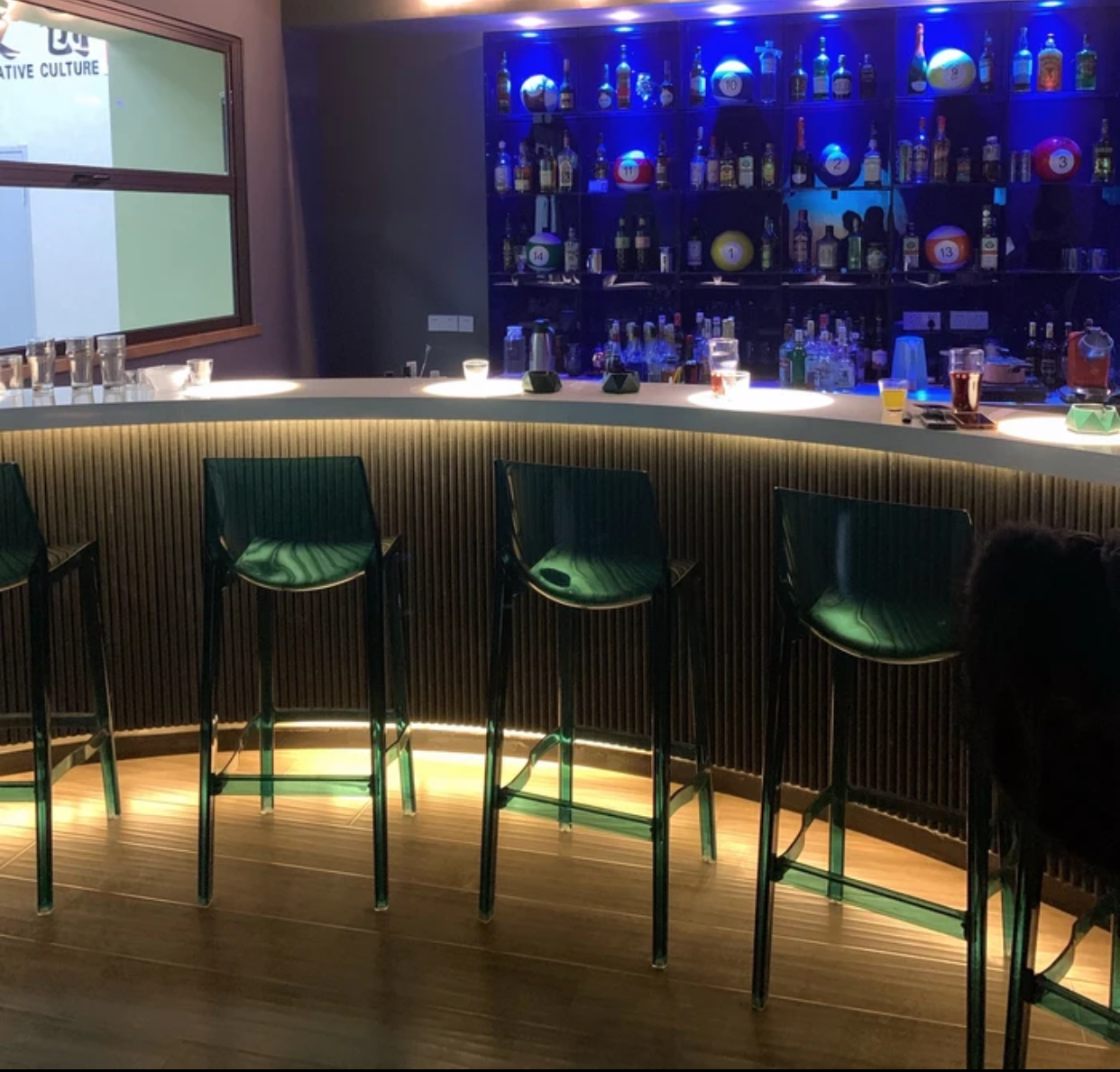 You can set the the snookball table in the hotel,on the street,resorts,and playground, also you can put them in the snookball club.by supplying drinks and food.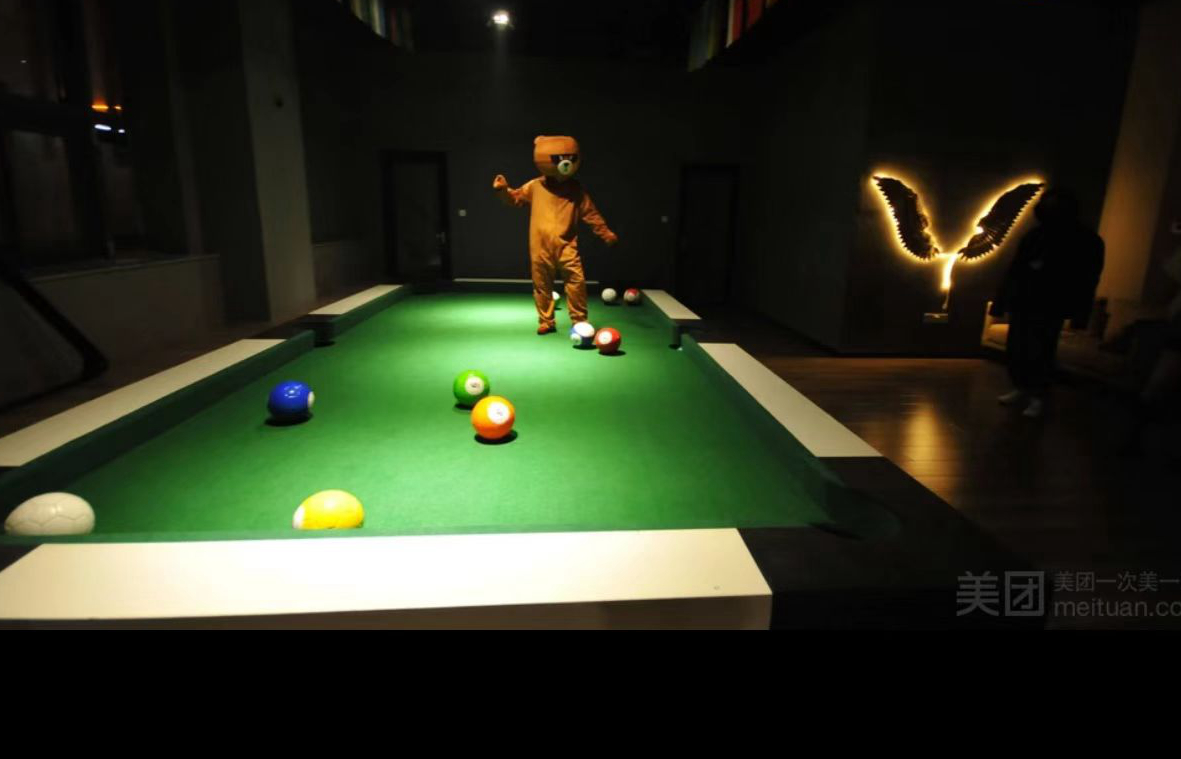 the player will love to playing the new game and enjoy the special time with friends and family members,also take nice pictures and videos of snookball games.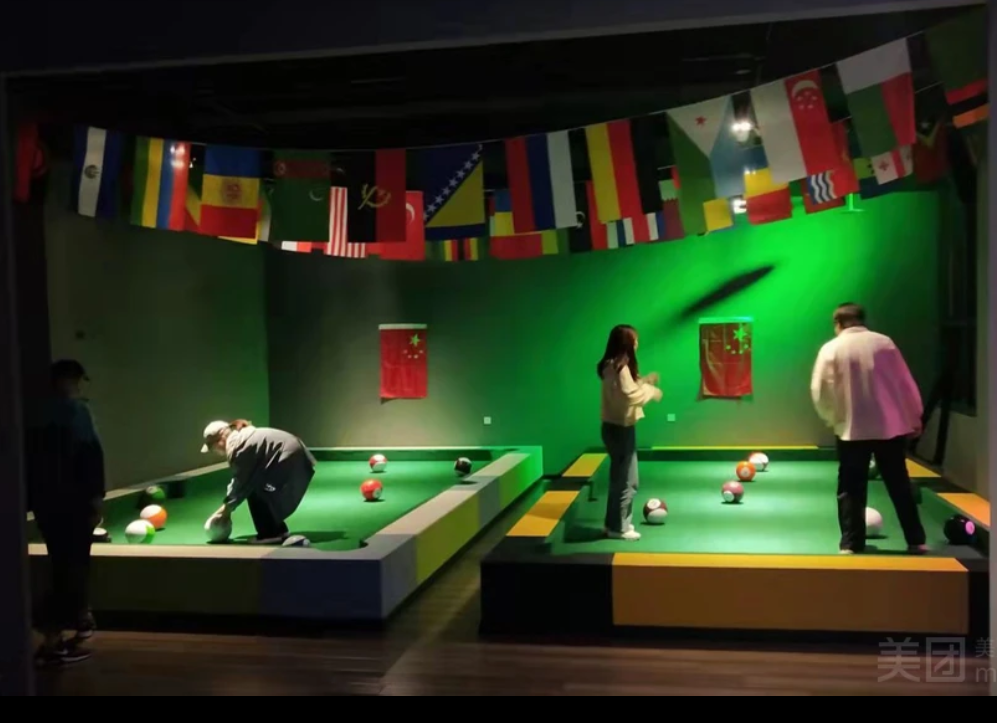 The snookball game is aviable for all age people,and it is a perfect sports game if you don't want to spend a tired weekend or holidy.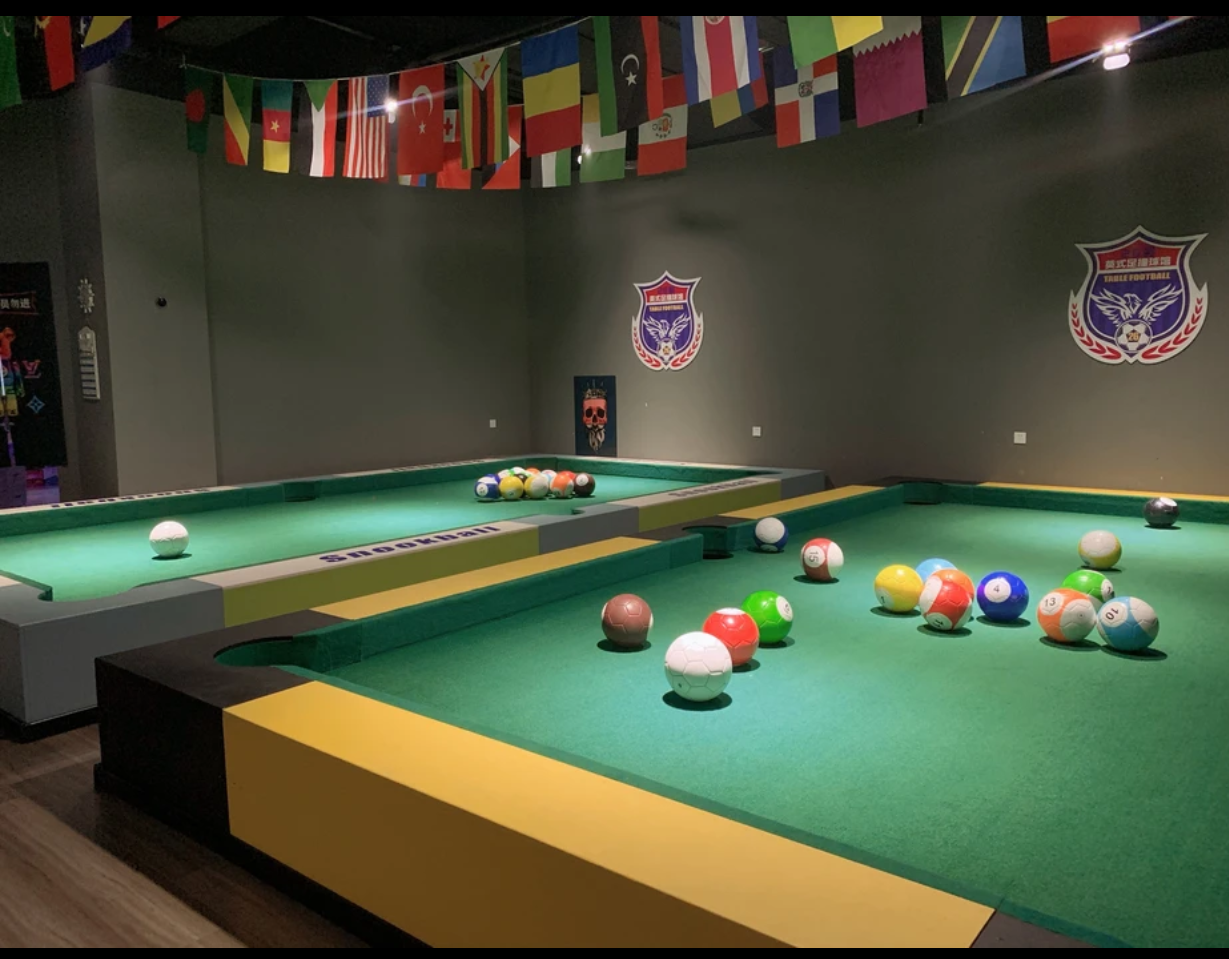 You could be snookball game player or a club owner.